Eat Out to Help Out, we are in!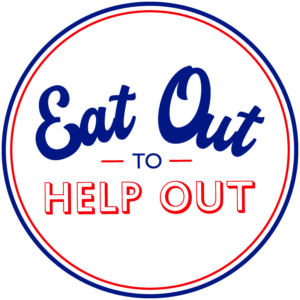 We are pleased to announce that all of the Cityglen Pub Co. food pubs are participating in the UK Government's scheme.
Great news for you, you get to enjoy 50% off food and non-alcoholic drinks up to the value of £10 throughout August, Monday to Wednesday. Great news for us, we get to see you a little more often, or so we hope! The Windsor opens at 11am serving pizzas all day long. The Great Northwood, The Portland Arms, The Brookmill and The Great Southern are all open from 4pm and serving food as soon as the doors open.  No voucher required and can be enjoyed as many times as you like within the month. We do recommend booking, but welcome spontaneity, you may have to just bear with us whilst we find you a table.
Watch this space, we are asking you to let us know how much you have missed us and if you say open at 12, well we will open at 12pm!  To have your say, please message us at hello@cgpubs.co.uk, let us know if you have missed us at lunchtimes and if there is a particular day you would like to see our doors open.
Hoping to see you soon.