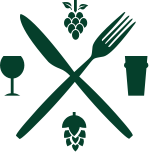 Find Our Pubs
Great pubs in the heart of their communities
Our pubs are great South London pubs with something for pretty much everyone!
Each of our pubs has it's own individual style, especially tailored to its surrounding area & neighbourhood.  What you can rely on in every one of our pubs is fabulous service, warm welcomes, great local brews and tasty food (where served!).
Find out what your local Cityglen Pub has to offer below.